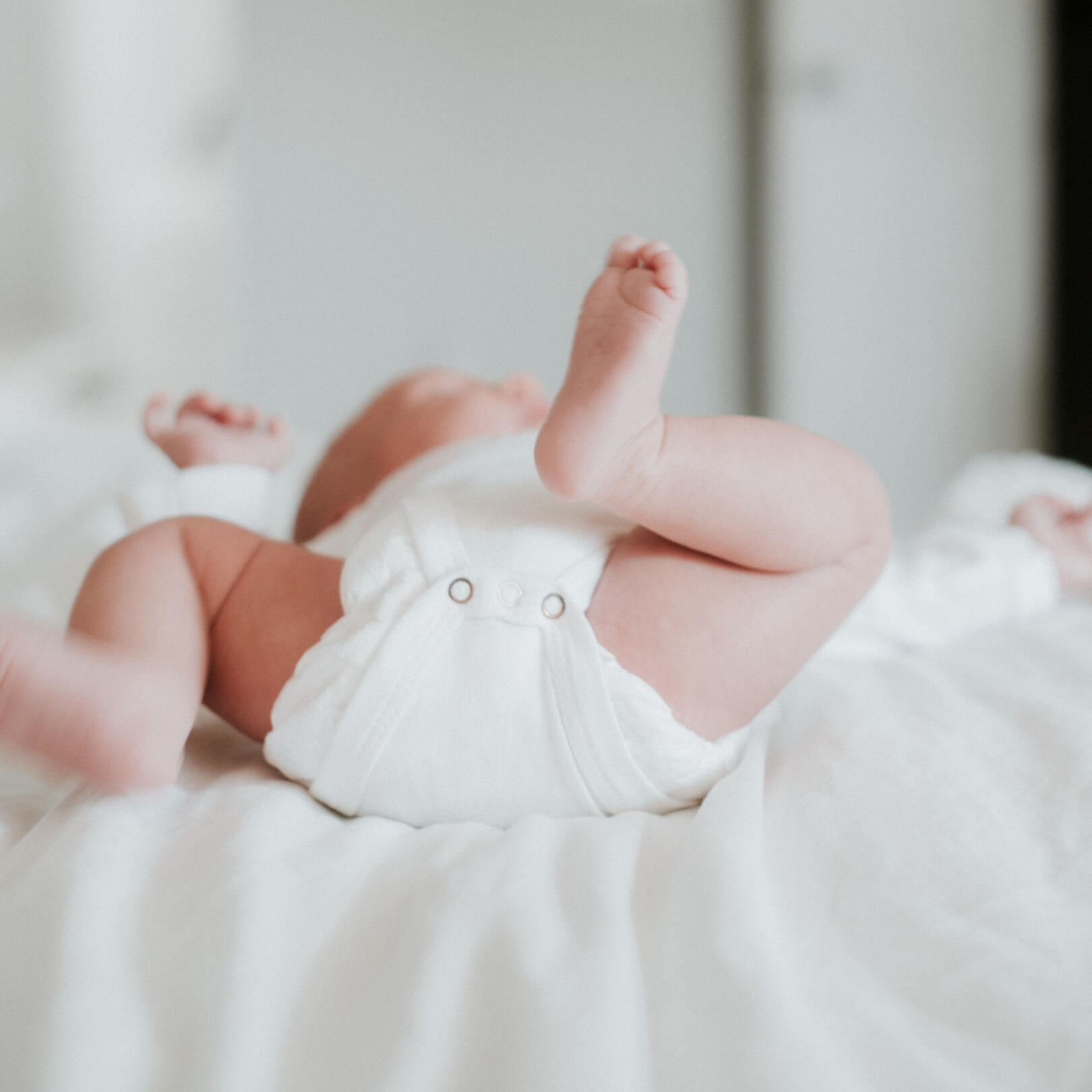 Bodily Functions
---
Poo, pee, and gas (burps and farts).
Holds and Hugs
---
It's snuggle time!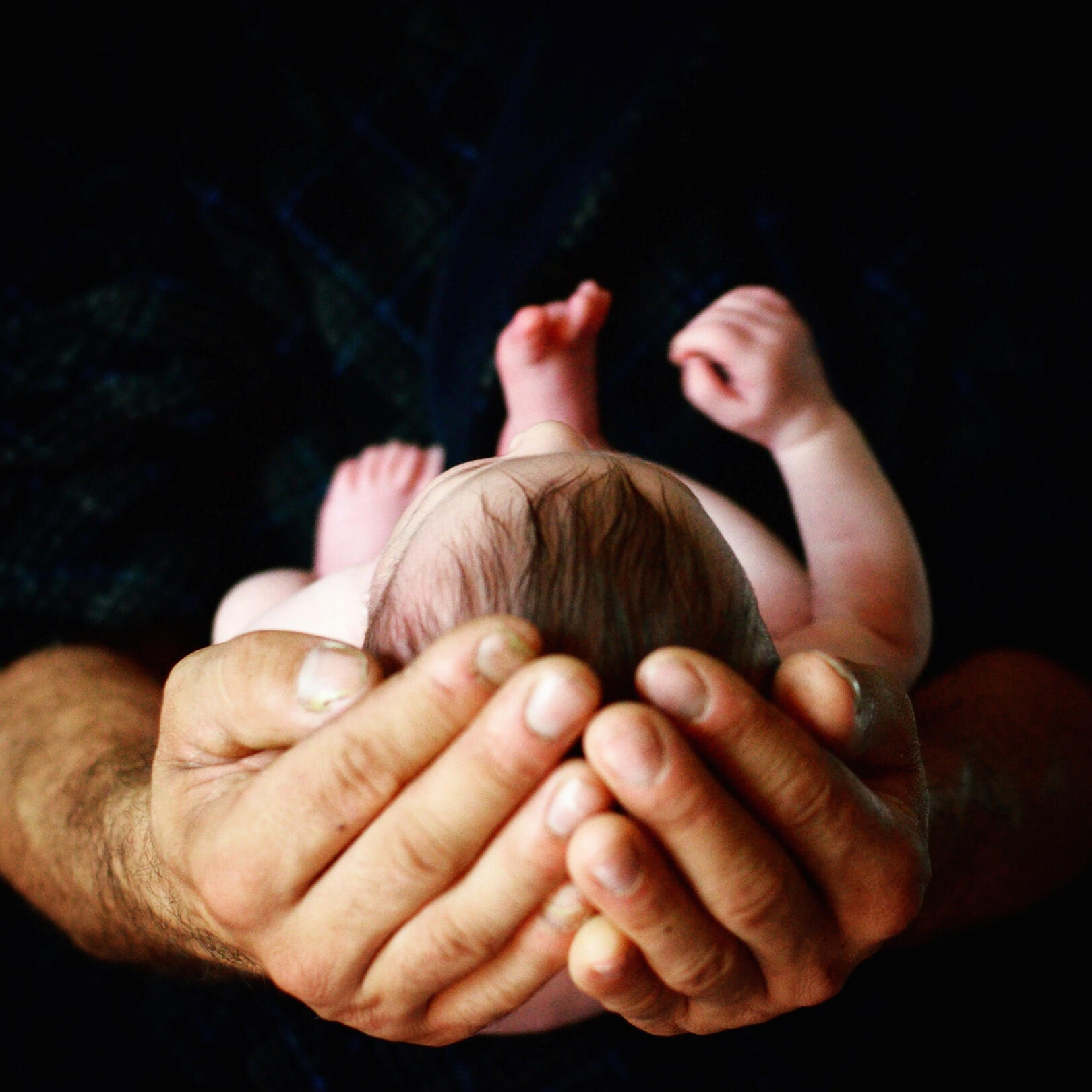 Playtime
---
Rediscover your inner child who can see the wonder in all things like you're experiencing it for the first time.
Hunger
---
Breastfeeding, formula, and bottles galore.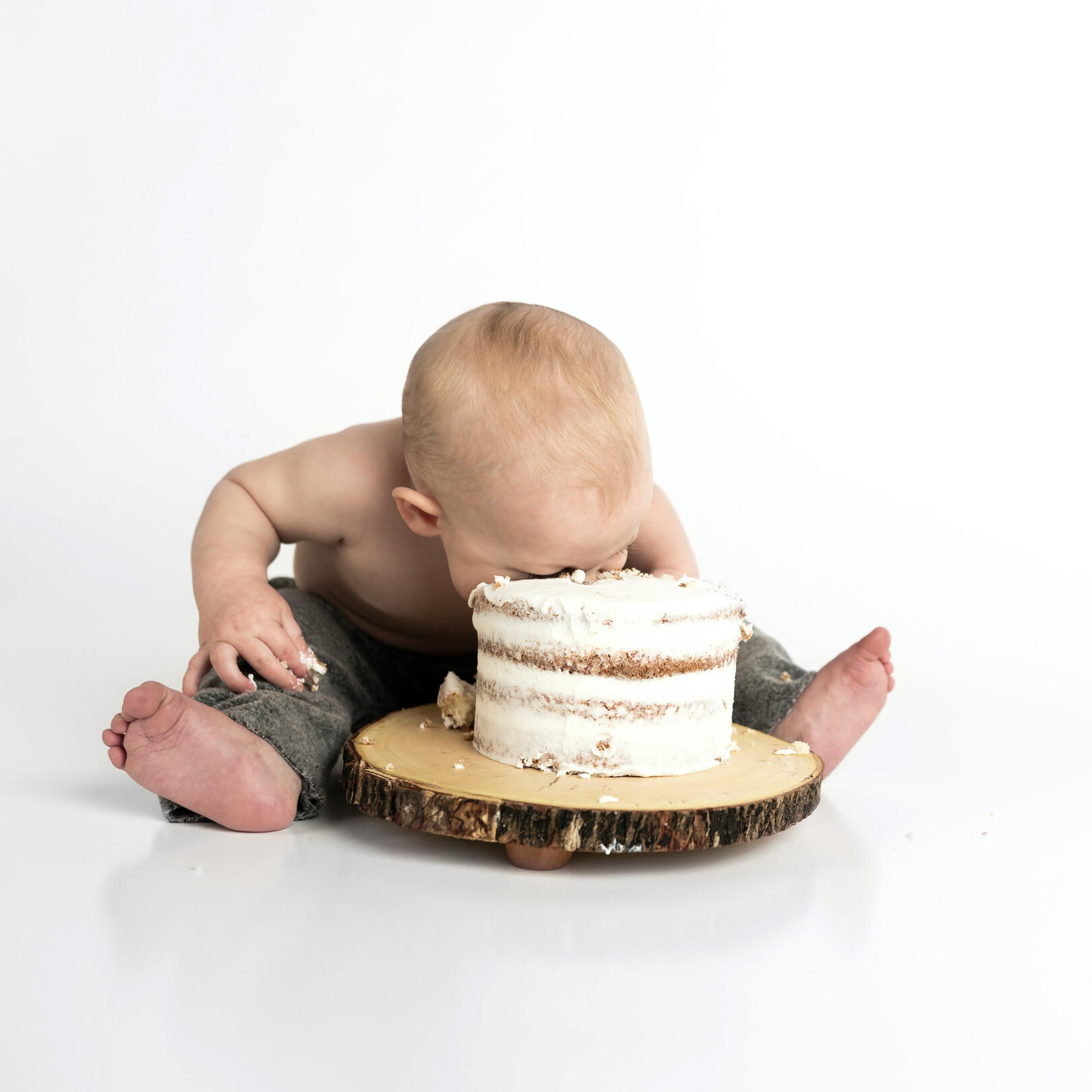 Want to know the 5th pillar of the Parenting Pentagon?
---
Then sign up to be notified when the book is available!